Customize your Workspace
Customize your Workspace
You can define the default positions of your windows and Sequencher remembers your settings for format and consensus options. You can also save all your settings, including a Reference Sequence, as a Project Template that can be reused to save time in analysis setup!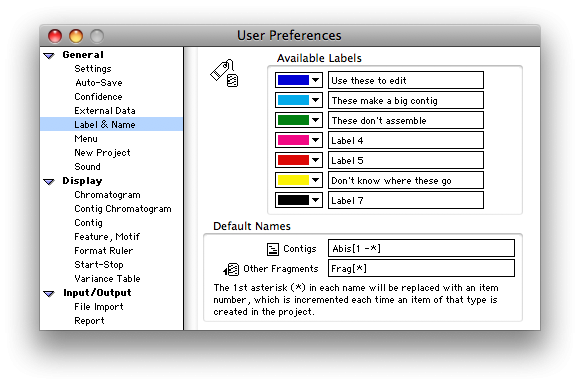 Use motifs to highlight sub-sequences that you define.
Remember your ruler settings between sessions.
Choose optimal window layouts for your working style and save them.
Customize the display of your project window.